Every year on the first of December, I get my first Christmas card. And I always feel such shame. I used to be so good with getting mine out to family and friends on time and actually before the holidays. Not anymore. I can't remember to get my family together to take a Christmas picture and I obsess over the prettiest cards to send that I end up not even buying them anymore. So no one gets cards from me. It's not that I don't like you all, it's just, I can't even.
I love getting cards but I love to hate the ones that come with a Family Christmas letter. Aren't we friends on social media? I already know all your business. Why do I have to read it in third person in letter format? You already know all my business too. But it's still fun to have a few shots of Patron and read them out loud with a few friends. We laugh till we pee. If I had to write one, my kids would KILL me first of all. But if I did, here is what might be in it:
Dear Family, Friends and People who send me cards that I don't remember ever meeting,
Merry Christmas! I hope you all are doing well and living the dream. I hope Santa brings you diamonds and furs and yachts and trips to the Turks. I hope your lives are thriving and your kids are staying out of jail. I hope none of you post your fabulous holiday break pictures on FB because I have already "muted" you and I might just have to block you this time.
But I know you all are curious to know how 2019 turned out for my family. So here goes. I'm still blogging but you wouldn't know that because you don't even read it. But It's super good and funny and I am a Rockstar on the web. People send me free shit and I have made friends all over the world. I've lost weight and am basically on a liquid diet. Just like a real celebrity.
My husband is fantastic. He has lost weight and looks like a "senior model" from GQ. We still have sex all the time and he makes enough money for me to continue to be a professional blogger. We take trips to the mall and sit in those massage chairs and get all relaxed then we head out for cocktails and eat in fancy restaurants like Ruby Tuesday's. But don't let our fancy life fool you! We still work hard and put our pants on just like everyone else.
The kids are great too. The oldest is in the working world as a big shot and is networking with the top people in the business. He has stopped buying clothes in thrift stores and now has a black credit card to the finest Macy's outlet stores in the world! He has a great girl and they are doing fantastic. Be looking for announcements soon. I hear they may be adopting a new animal in the future!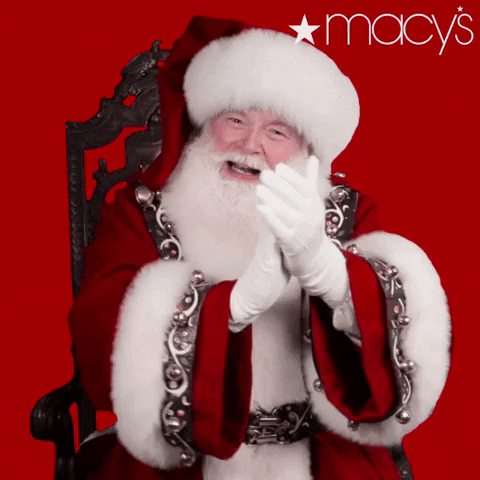 The youngest is still in college and has not been kicked out as of yet. He is preparing to become famous like his mom one day. Not sure in what yet but he's getting there. He has a classic "muscle" car that he loves to fix up and work on all the time. And when it's running he sometimes makes it to the grocery store. Lucky boy! He finally settled down with one girl and she is fantastic. This one's a keeper for sure.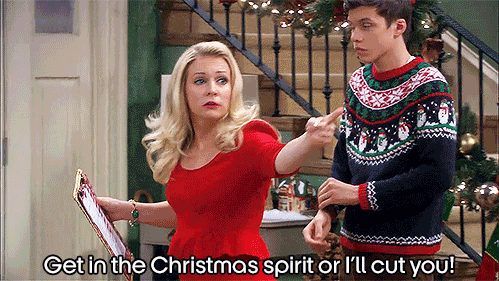 Well that about nails it. Sorry we are so boring. But no one is in rehab or jail. Or selling stuff on the black market. We choose to sell our shit on Facebook Market Place like the average Joe. We miss you all and hope you can visit soon. Let us know when you can come and we will pencil you in for time in our spacious rental property with a lap pool in the back.
With Love,
The Margarita Family
PS..Here's a great family photo we took last night. Enjoy!